Lube it
€ 22,90
incl. VAT plus Shipping Costs
High-tech lubricant for constant velocity!
Keeps your platter bearing smooth
Easy handling
Go-To maintenance tool
Please only use Lube it for turntables with non-inverted bearings. (e.g. T1, Debut, Essential, The Classic, X1/X2, etc.
For inverted bearings please use Grease it.
In stock
Description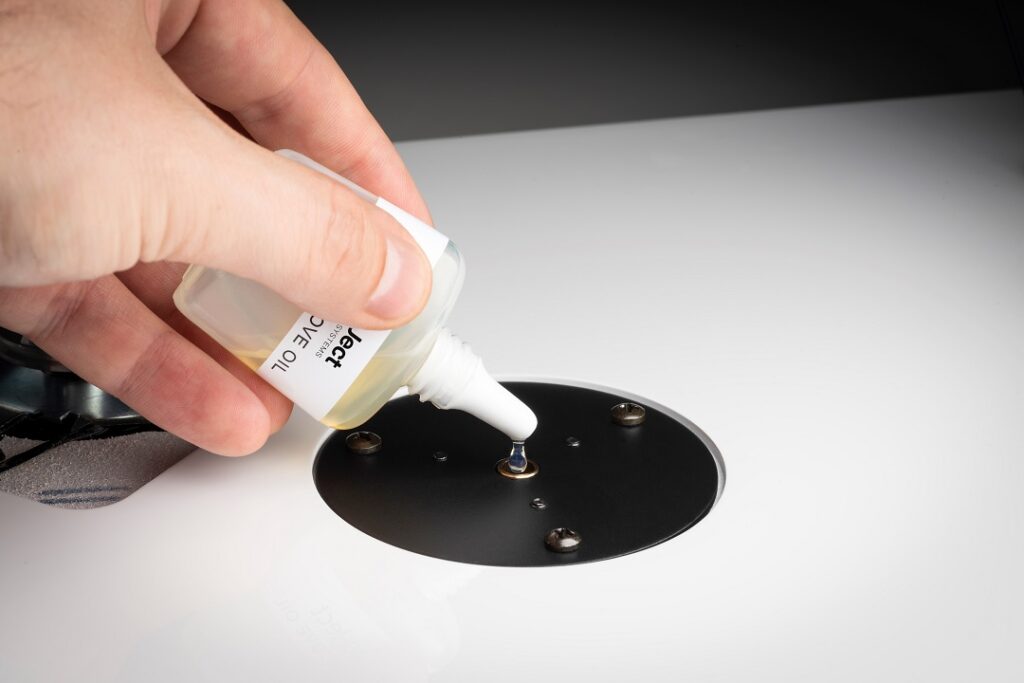 Only logged in customers who have purchased this product may leave a review.