Record Puck PRO
€ 49,90
incl. VAT plus Shipping Costs
Stabilize your records!
Ensures a firm fit of the record
Reduces unwanted vibrations
Optimizes playback of warped records
Nickel-plated aluminium finish
Sound improvement for all turntables
Check your spindle height: The spindle height with applied record shall not exceed 10,5mm! 
In stock
Description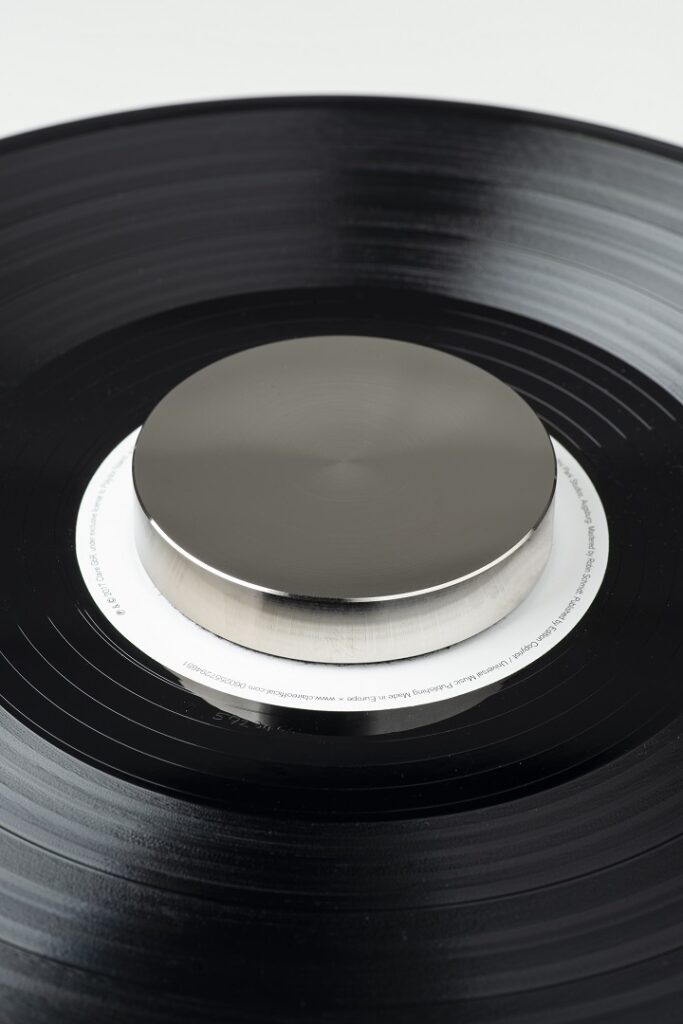 Only logged in customers who have purchased this product may leave a review.